Receive a monthly box of unique teas curated by a sommelier. The teas are selected based on your flavor and function preferences- do you want a tea that tastes fruity or flora? A tea for focus or calm?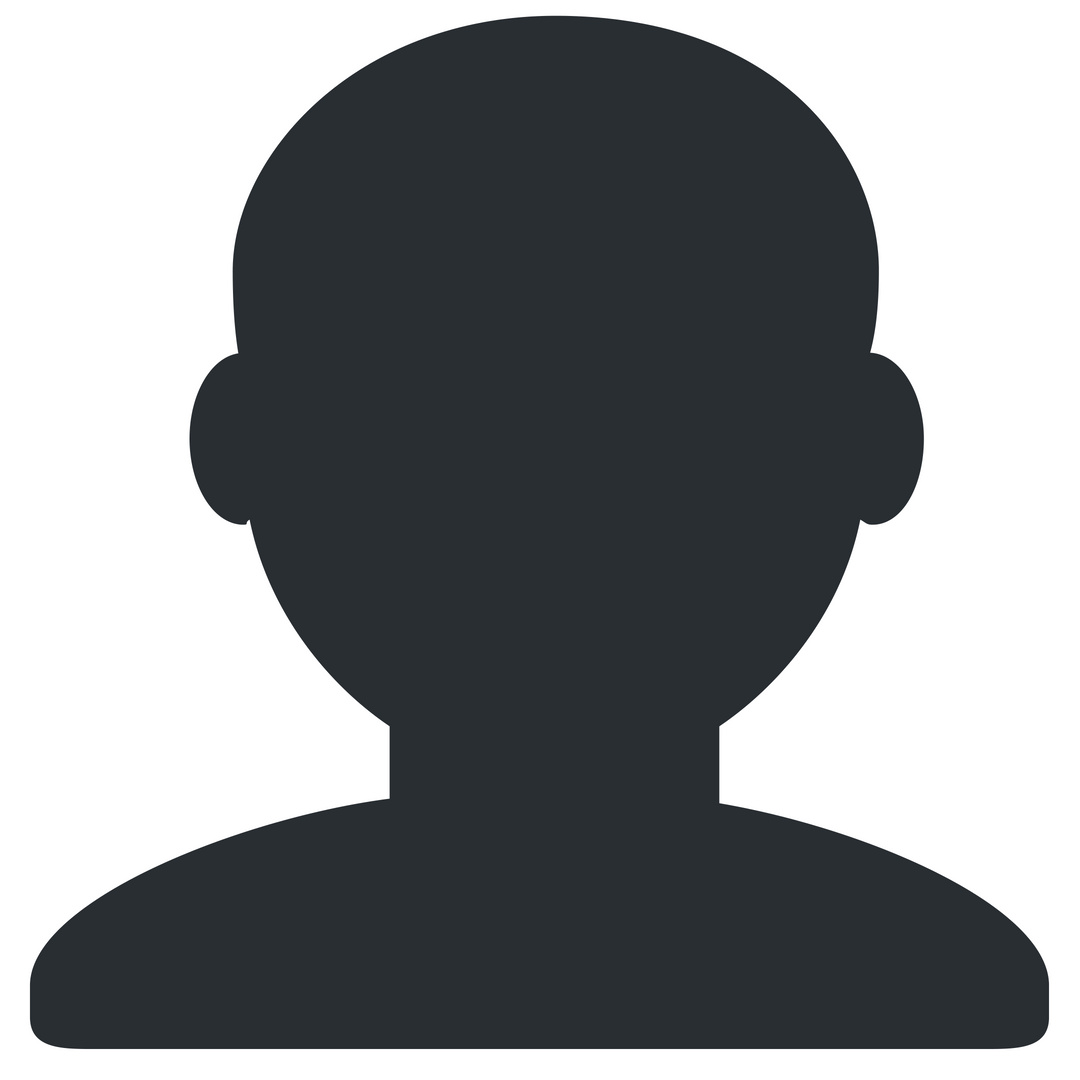 Pick a membership plan: monthly, 3 months, or 1 year. If you prepay with the 3 month or yearly plans you receive a discount.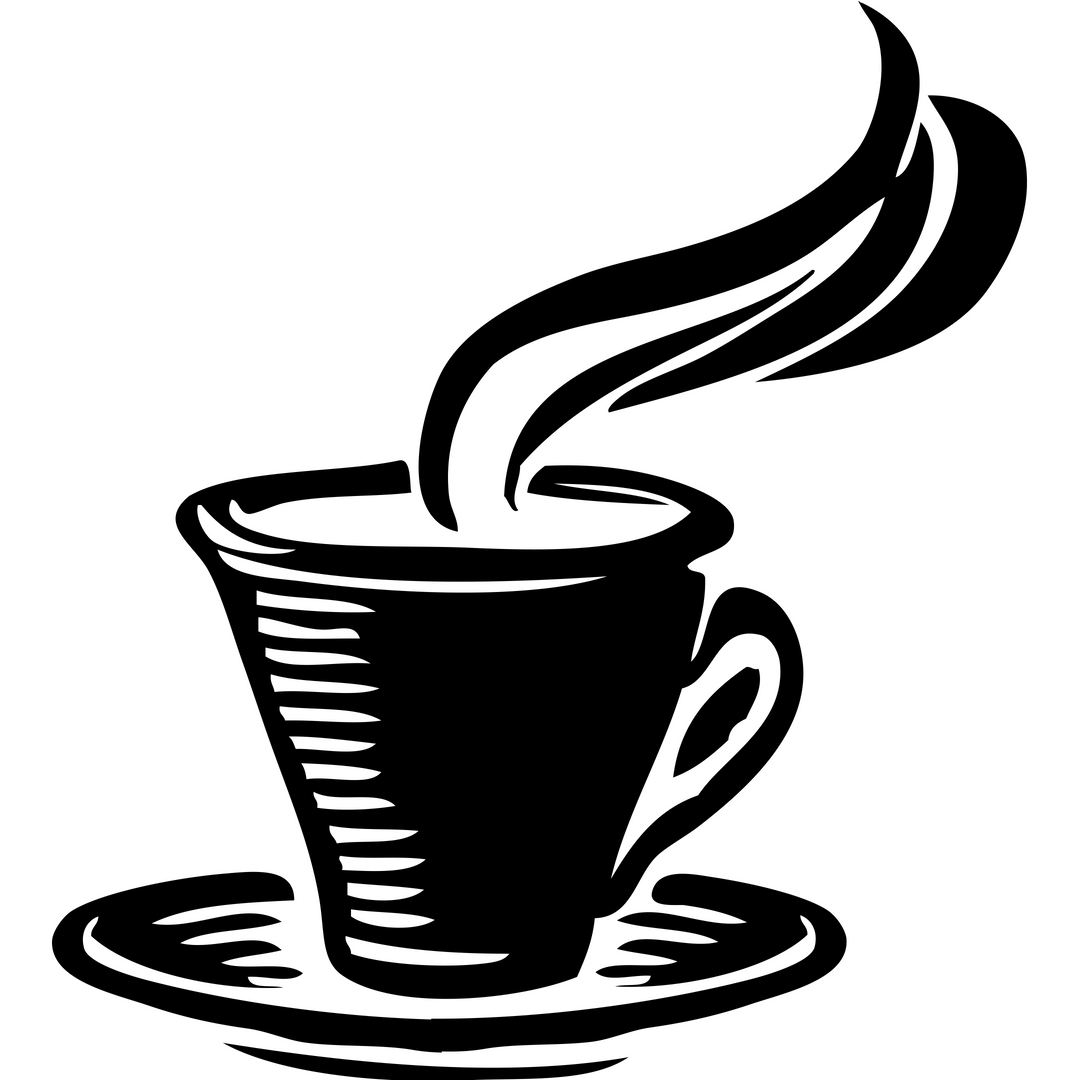 We'll send you a starter kit that has all the materials you need to brew your tea + 3 teas for you to taste and rate.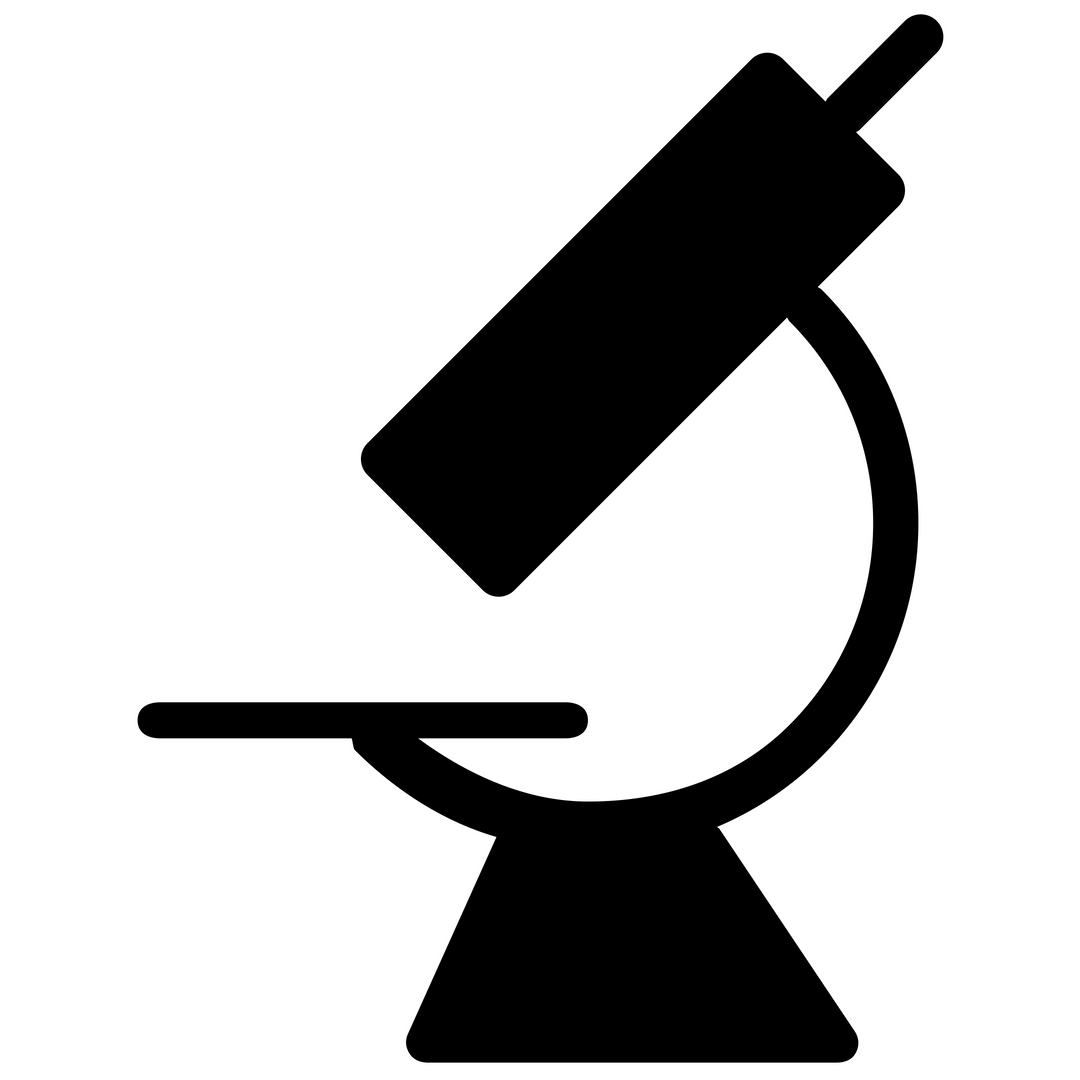 We look at the information you've given us and use a combination of algorithms and tea professionals to decide which teas are best for you.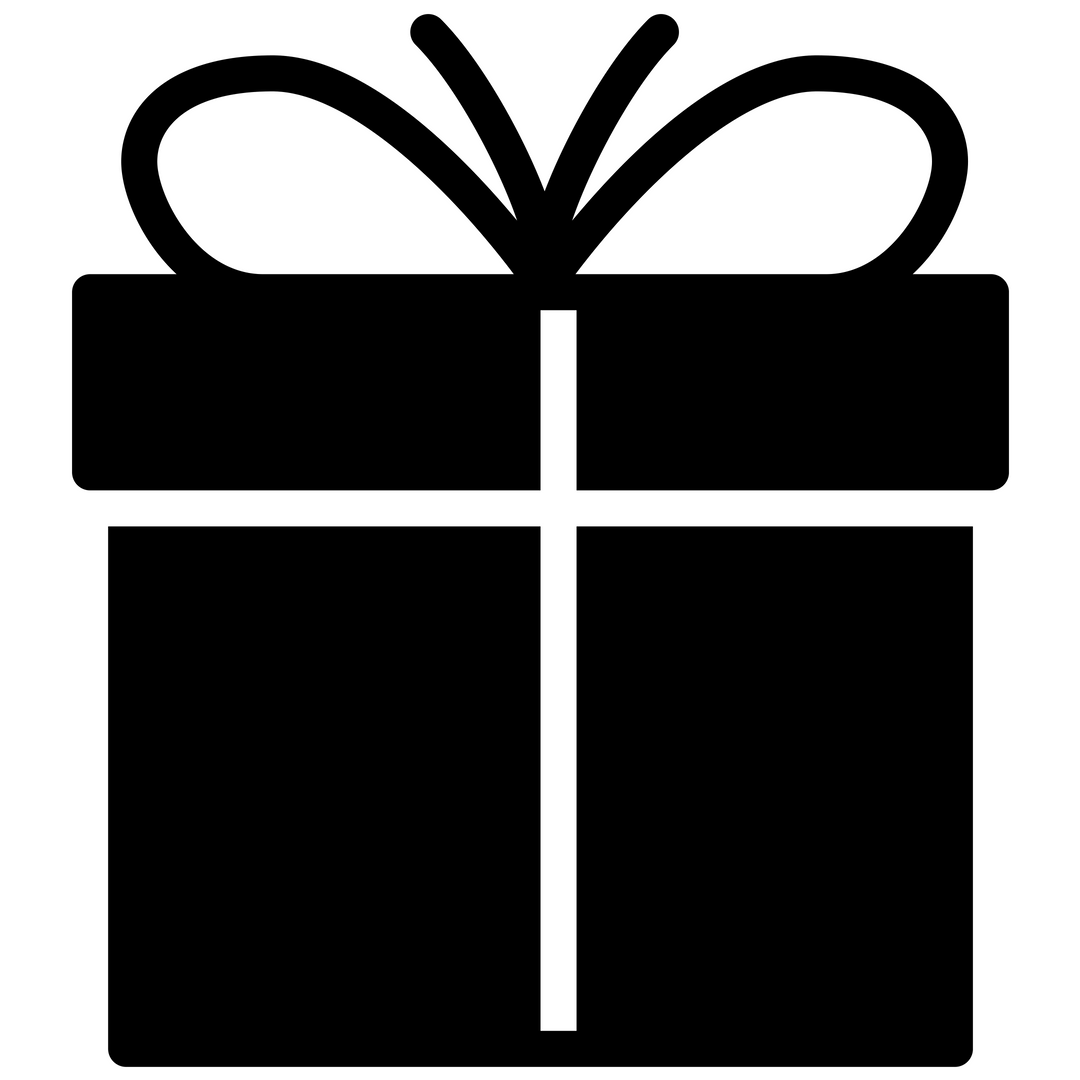 You'll receive a box every month with customized teas that fit your needs and taste preferences.
William needs a tea that will help him stay focused on his creative projects.*
Tiane likes a tea that will help her stay calm between juggling school and work.*
Camille drinks a tea that will keep her awake through her late night shoots.*
Jon enjoys a tea that will help him stay relaxed, even as he's running to his next investor meeting.*
Tom wants a tea that will help him digest a big meal as he's sampling foods from around the world.*
At Tea By C we want to curate tea boxes for you based on your personal tastes and needs. We let three principles guide our decisions:
Enjoy tea functionally to help you focus, relax, digest a big meal, & more.*
Get the best of both worlds with a tea that is good for you and tastes good.
We are exploring the rich traditions behind tea and sharing them with you.
*These statements have not been evaluated by the Food and Drug Administration. This product is not intended to diagnose, treat, cure, or prevent any disease.
Join our email list for

the latest Tea By C updates.

Check us out @TEABYCLAIRE on Instagram.