Receive a monthly box of unique teas curated by a sommelier. The teas are ones you can't find in grocery stores, sourced from all around the world. We research them extensively and then the most interesting information on the tea is paired down for you to read about while you sip!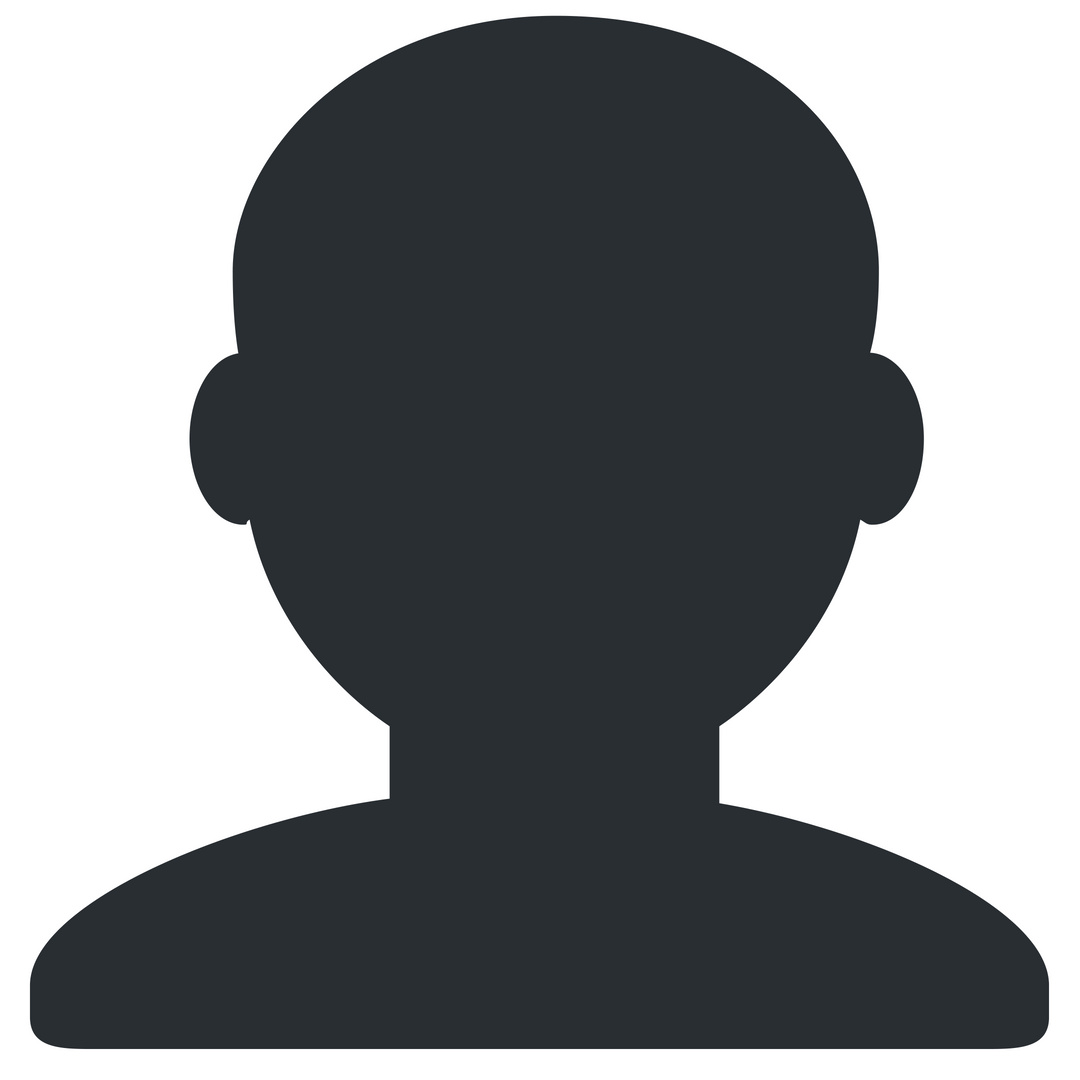 Pick a membership plan: caffeinated, decaf, or a mix of both caffeinated and decaf teas.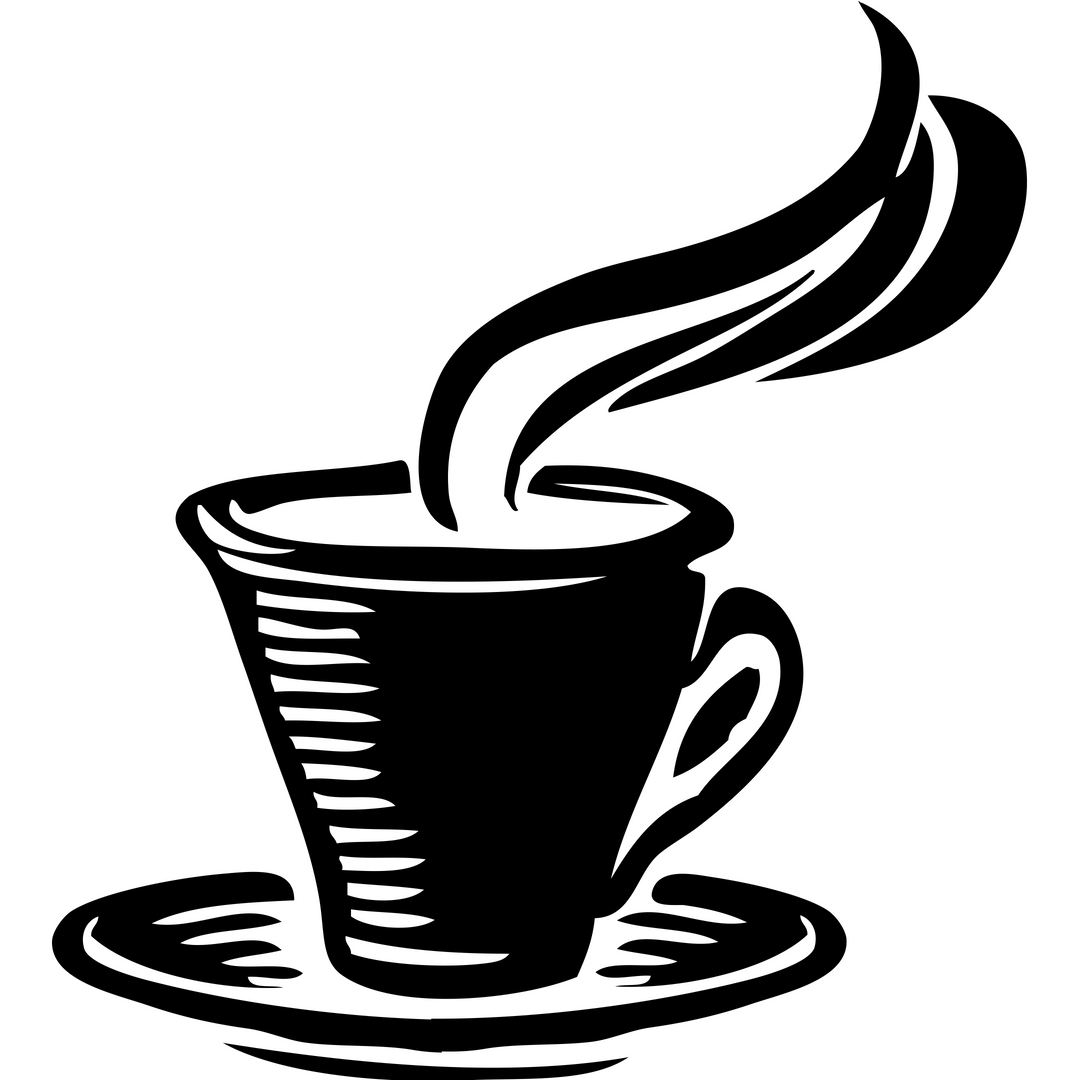 We'll send you a Starter Kit that has all the materials you need to easily brew loose leaf tea and enjoy your first tea tasting.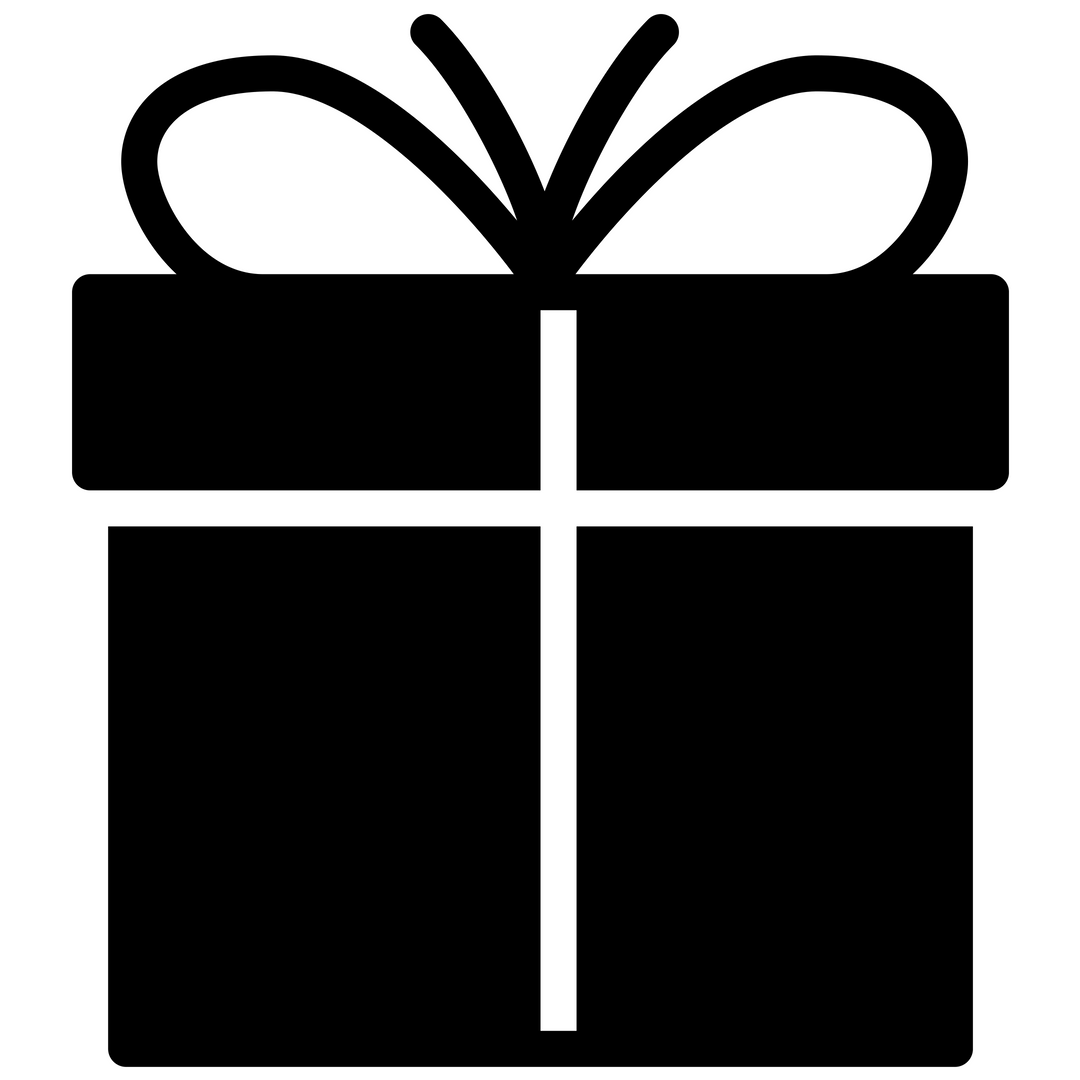 You'll receive a box every month with one of a kind teas to discover, taste, and rate. We also send little gifts to keep you on your toes!
William discovered that he loves Indian teas, especially Masala Chai, and the history behind them.
Tiane learned about the calming effects of tea and now loves to practice daily meditation with a cup.
Jon enjoys the treat of sitting down for a tea tasting with Tea By C's flavor wheel in hand. He is refining his pallet and tasting skills every month.
Camille likes caffeinated teas that will keep her energized through her late night shoots. Learning about them is an added bonus!
At Tea By C we curate tea boxes for curious people by focusing on the discovery experience. We let three principles guide our curations:
The teas we source are ones you can't find in grocery stores. We scour the world to find these unique teas for your discovery experience.
We focus on quality when sourcing and bring you the best loose leaf tea whether it's a pure tea, a tisane, or a blend.
We share the origins, traditions, scientific studies, and facts about teas on concise info cards. The tasting experience is meant to create shareable moments and foster conversation.
Join our email list for

the latest Tea By C updates.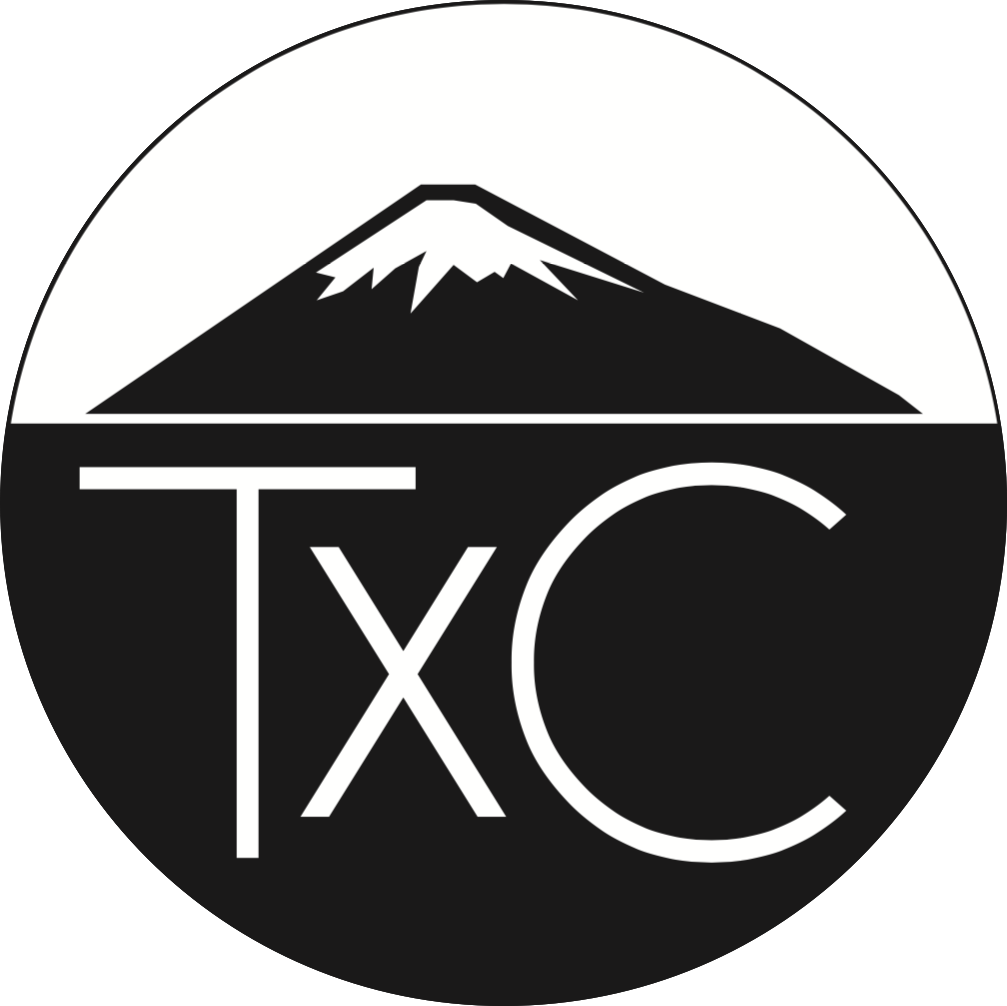 Join our email list for $5 off your purchase!
Our emails are catered towards curious people. We send articles that explain the history, cultural significance, science, and traditions behind tea.