Discover new high quality teas every month
Each box is curated by a tea sommelier to showcase unique loose leaf teas you can't find in grocery stores with info cards, linked articles, videos, and more on each one.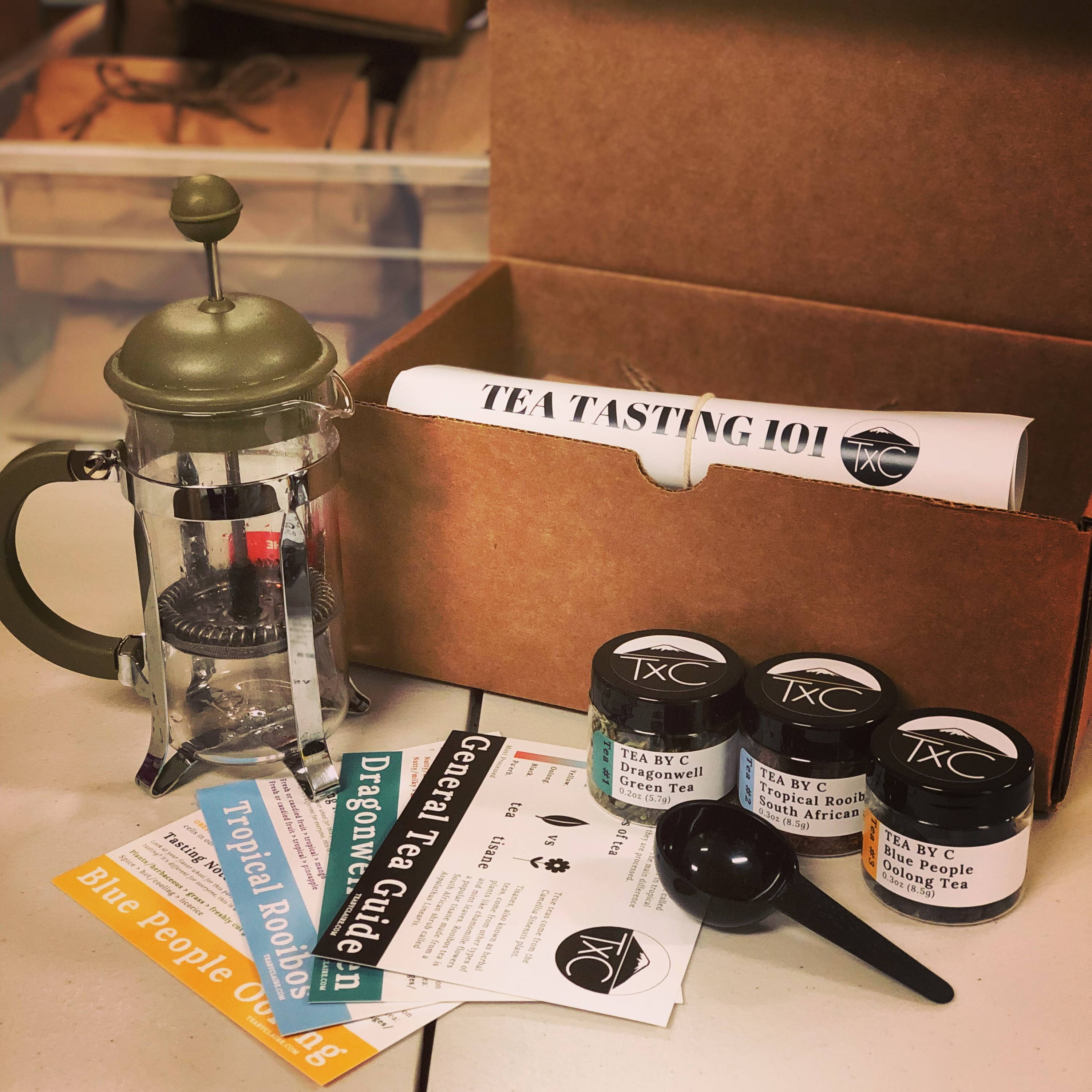 Teas curated for curious people
Each box is curated with the goal of creating a comprehensive tea tasting experience. Every month, our tea sommelier researches and hand picks a selection of notable teas, brews up a steamy cup, and crafts content around them: informational cards, linked articles, studies, and videos on each tasty tea you sip.

When you join, the first box you receive is our Starter Kit. The Starter Kit includes samples of our best selling signature teas, a free french press, and more! This Kit will give you everything you need to start your personal tea journey with Tea By C.
We provide thirsty folks like yourself with a monthly tea membership.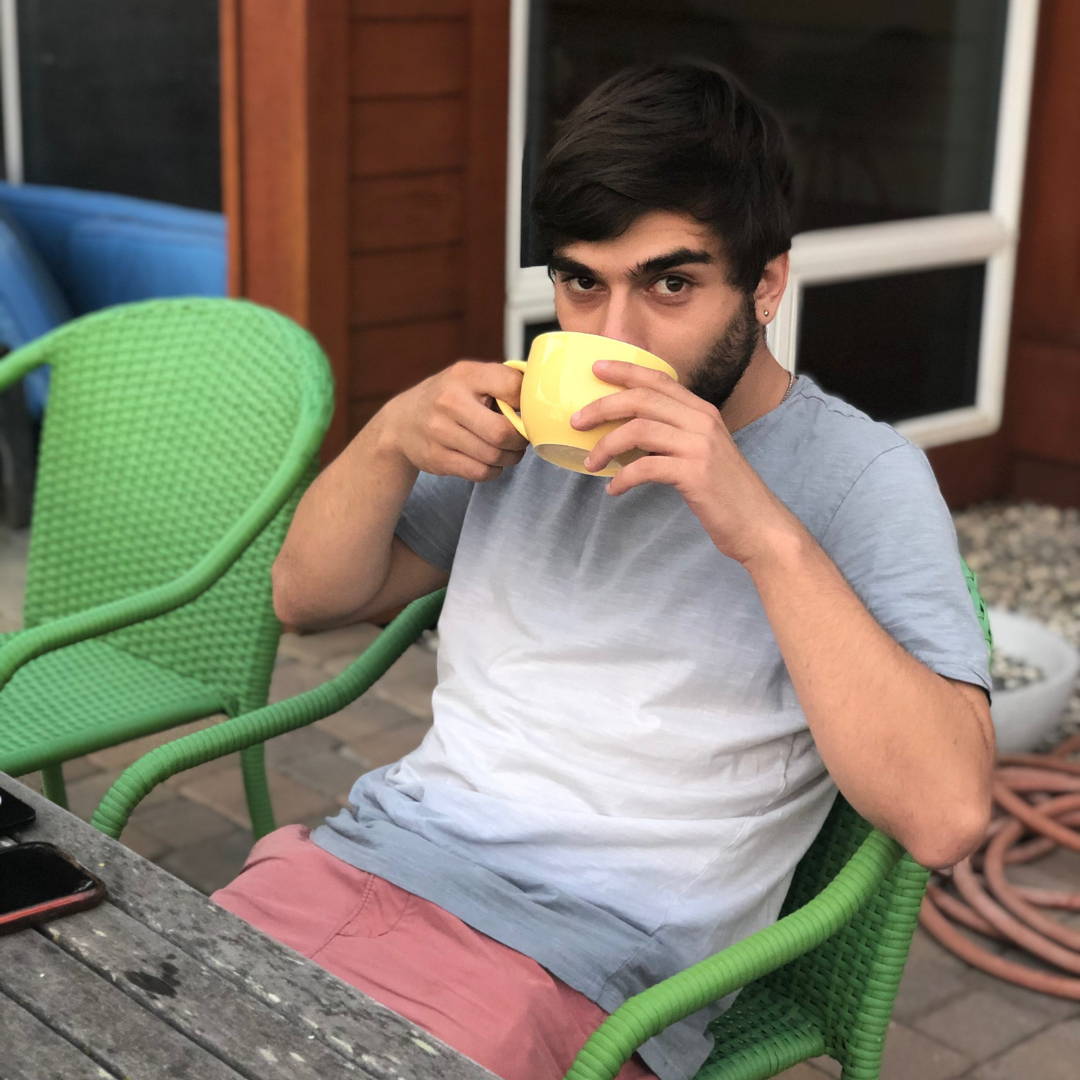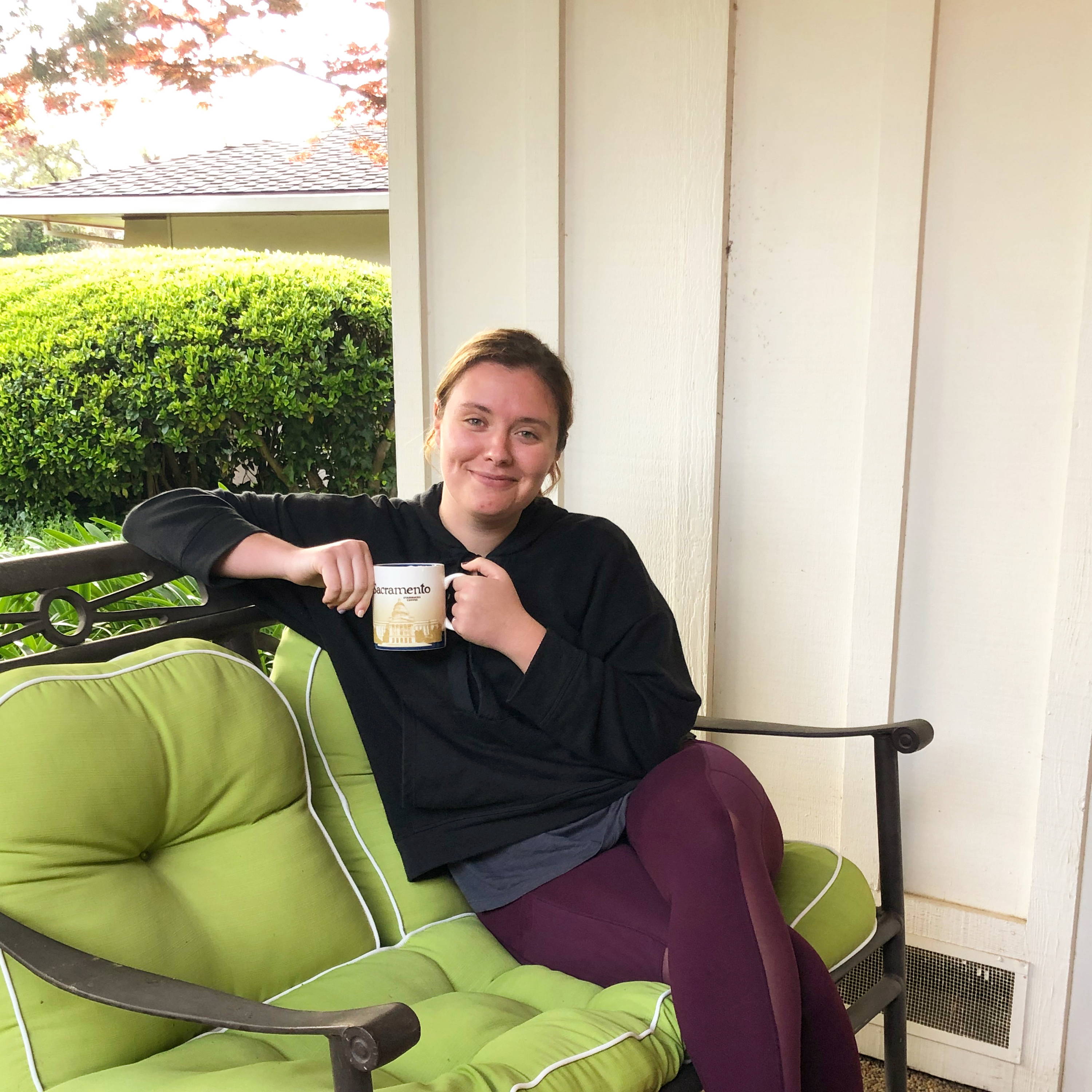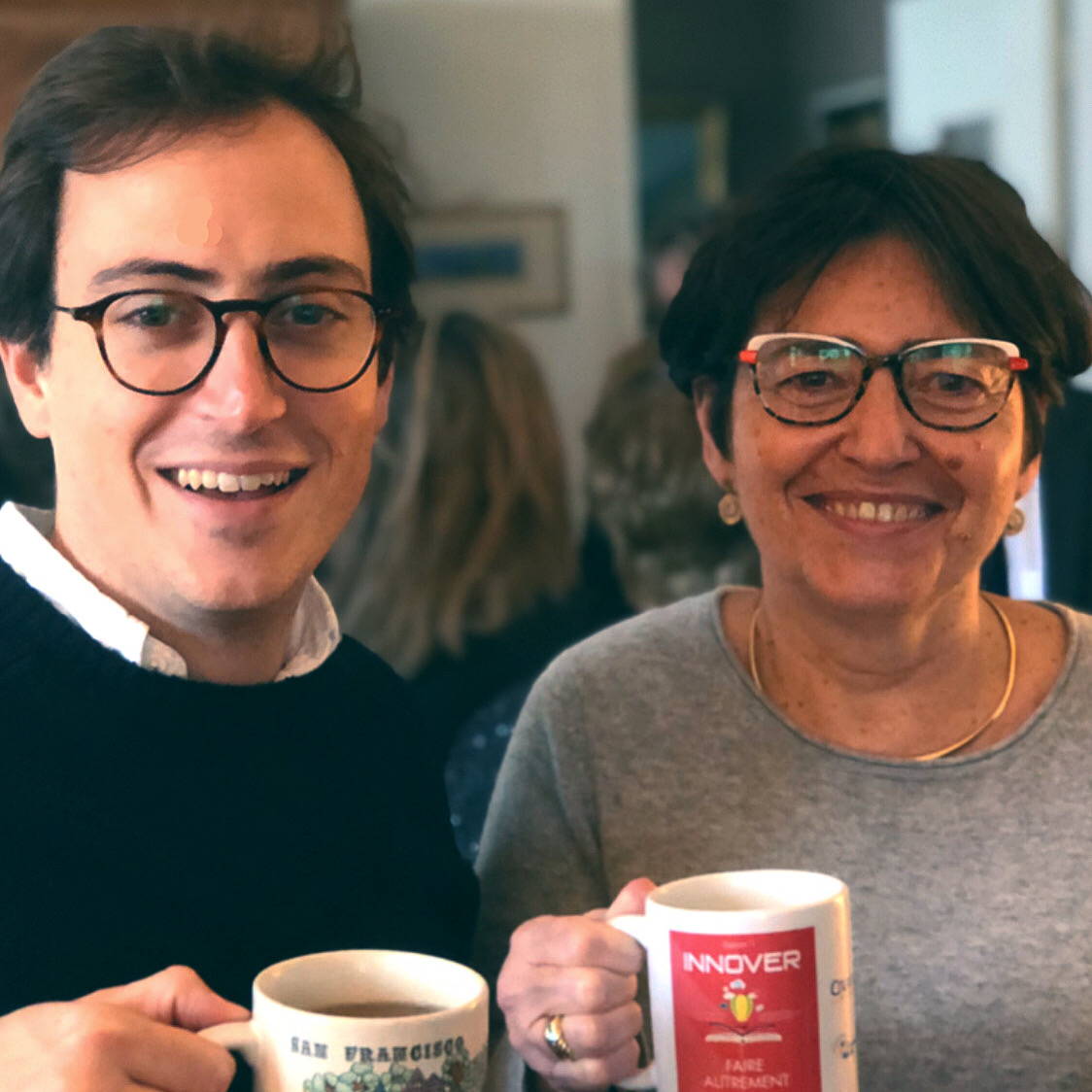 Receive a monthly box of unique teas curated by a sommelier. The teas are ones you can't find in grocery stores, sourced from all around the world. We research them extensively and then the most interesting information on the tea is paired down for you to read about while you sip!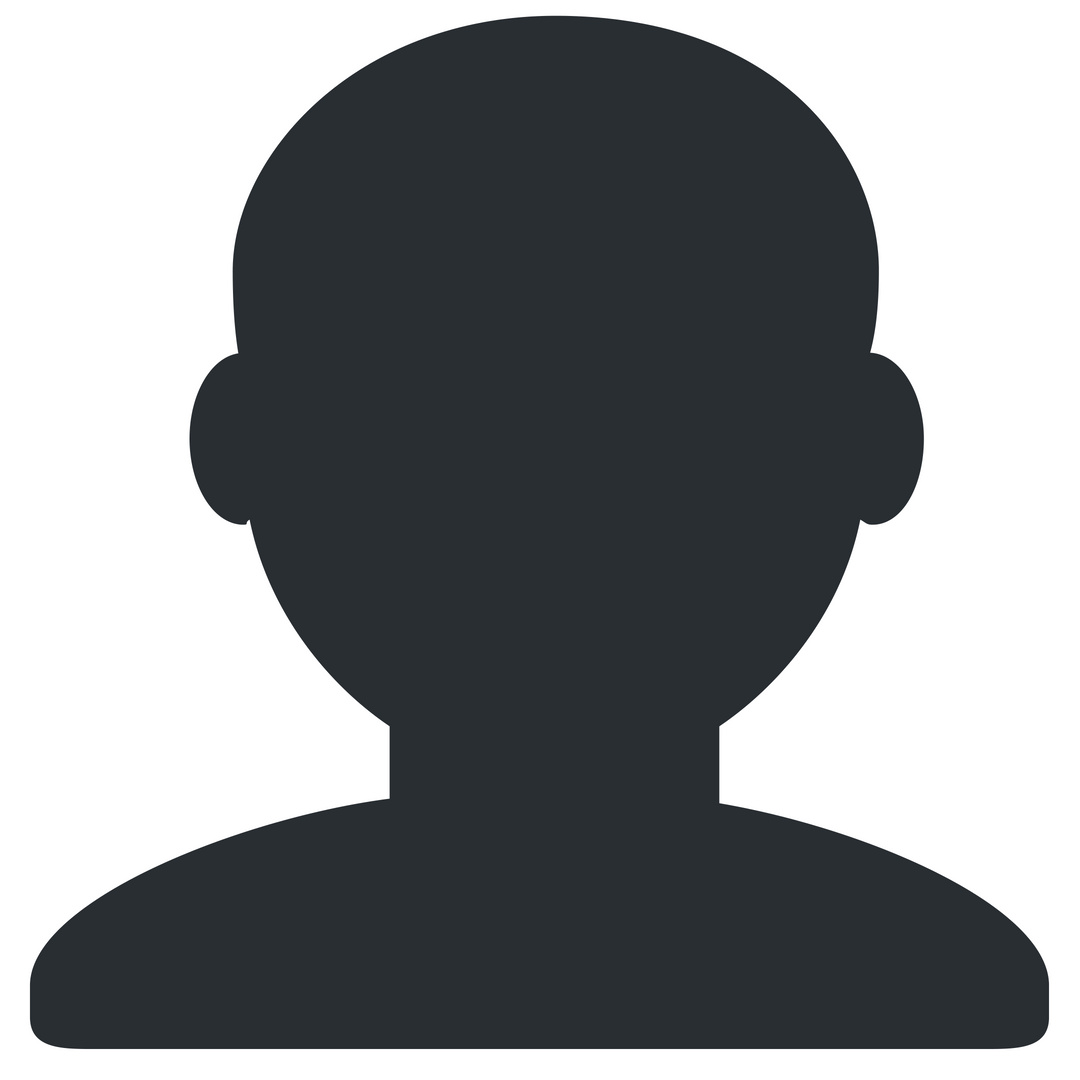 Pick a membership plan: caffeinated, decaf, or a mix of both caffeinated and decaf teas.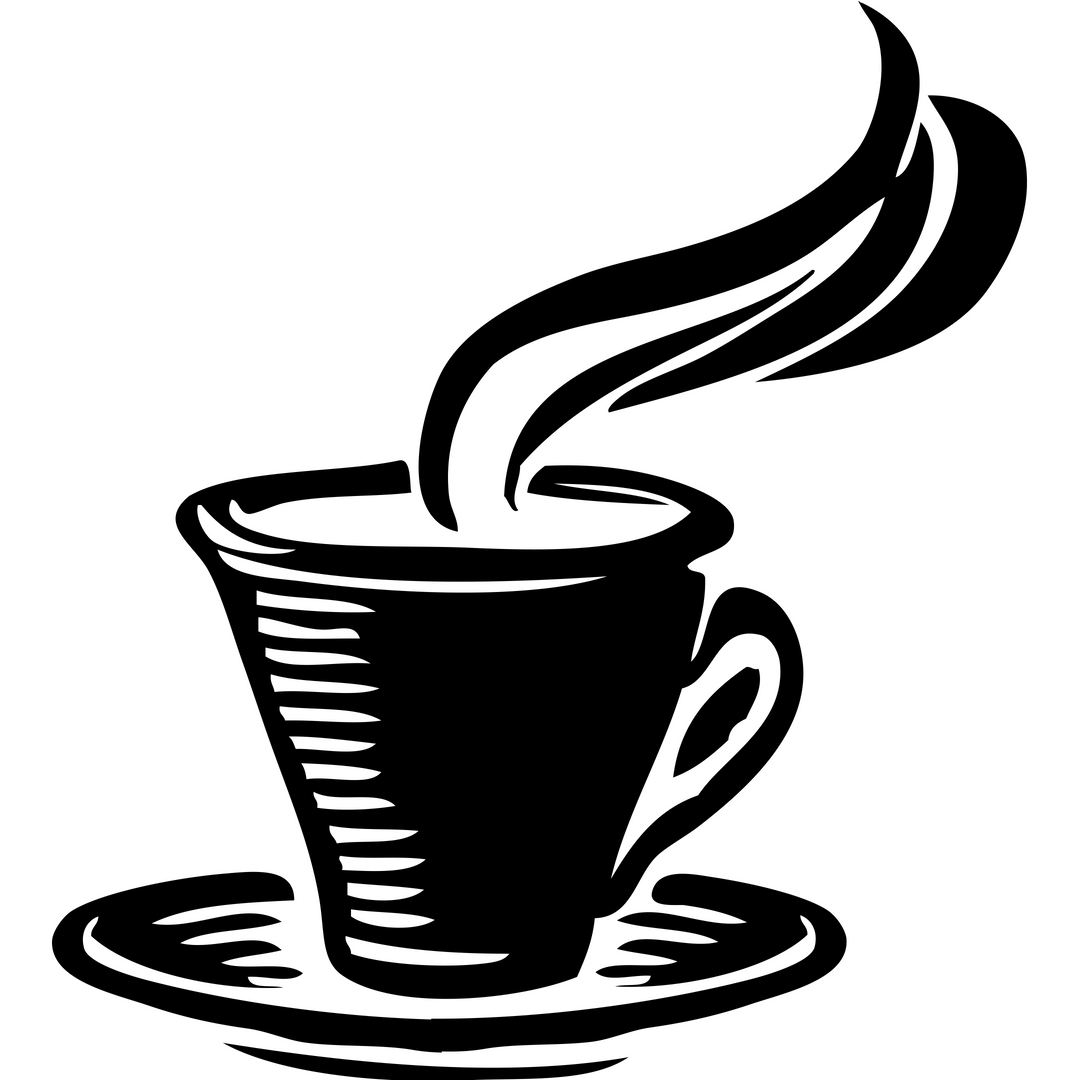 We'll send you a Starter Kit that has all the materials you need to easily brew loose leaf tea and enjoy your first tea tasting.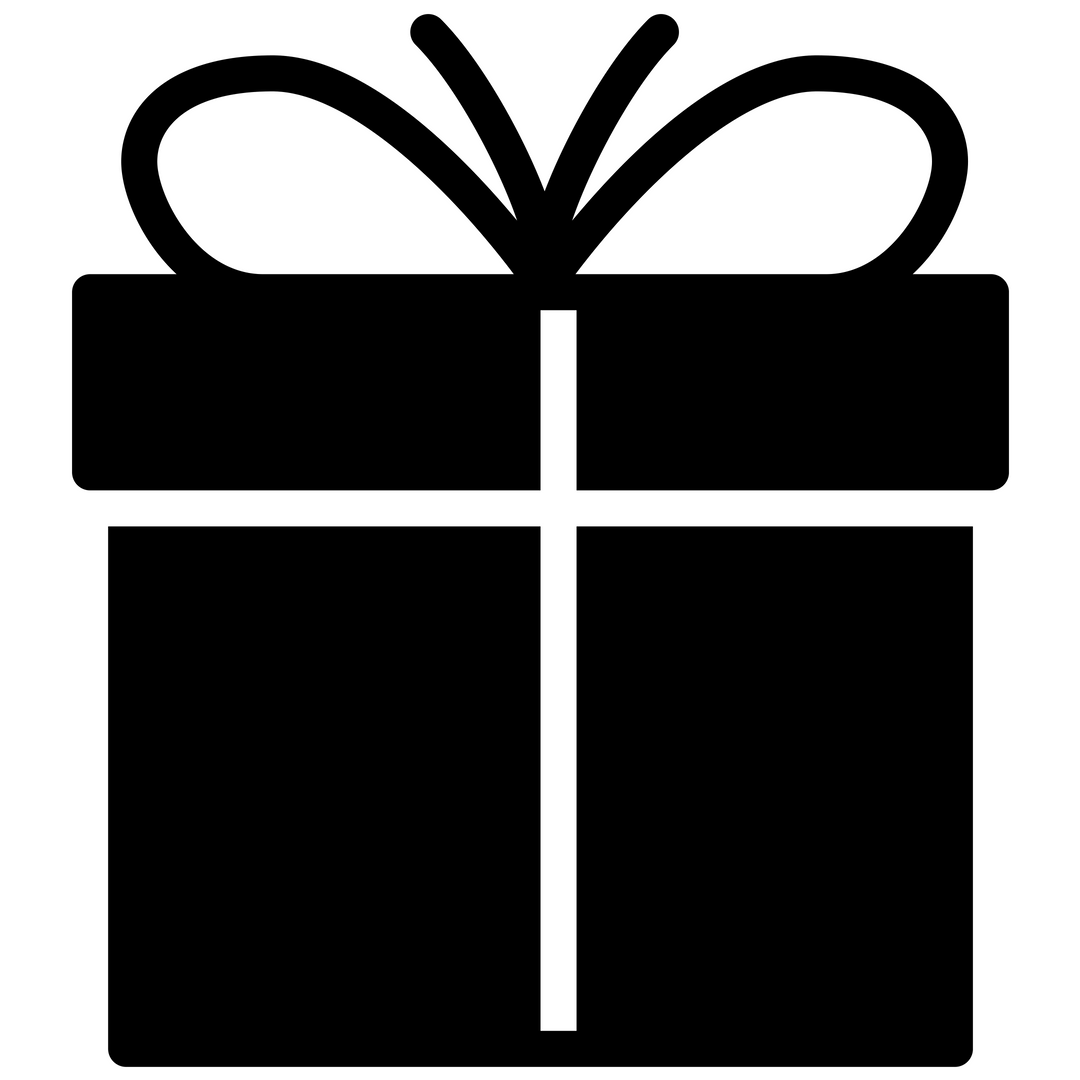 You'll receive a box every month with one of a kind teas to discover, taste, and rate. We also send little gifts to keep you on your toes! BOXES CURATED BY A TEA SOMMELIER
ENOUGH TEA FOR 15-25 CUPS EVERY MONTH FREE SHIPPING

SHIPS ON THE 19TH Our three guiding principles
The teas we source are ones you can't find in grocery stores. We scour the world to find these unique teas for your discovery experience.
We focus on quality when sourcing and bring you the best loose leaf tea whether it's a pure tea, a tisane, or a blend.
We share the origins, traditions, scientific studies, and facts about teas on concise info cards. The tasting experience is meant to create shareable moments and foster conversation.
Often times, tea in tea bags is torn so that the flavor will release more quickly and yield a stronger brew. However, this method causes the tea to lose some of its more subtle, pleasant flavors and turn bitter. Also, leaves that are brewed loose have room to expand in the brewing vessel, versus being stuck and crowded in a bag. This allows the loose leaf to truly release all its wonderful complex flavor...and unfurling leaves look beautiful!
A tea bag, unless it is filled with whole leaves, is only good for 1-2 infusions because all the flavor is released at once when it's brewed. Loose leaf tea can last much longer than this, in some cases up to 8+ infusions. Not only does the tea last longer, the flavor changes across infusions and adds to the complexity and unique qualities of each individual tea. You may drink a tea that starts out very smoky and in the third infusion starts tasting like chocolate and in the fifth infusion releases spicy notes. What a wonderful adventure it is to try a new good quality tea!
Not sure about becoming a member yet?
Join our email list for the latest Tea By C deals and updates.