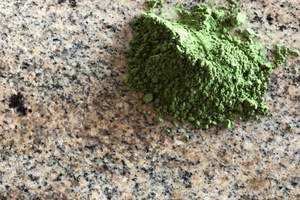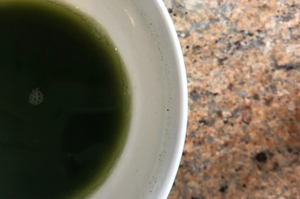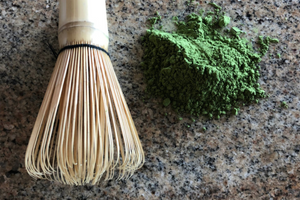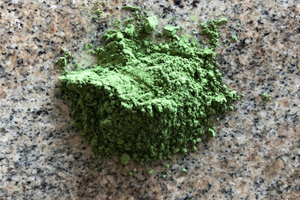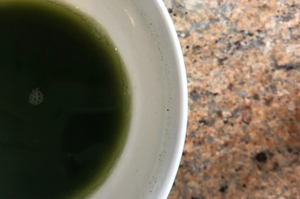 Ceremonial Matcha
Ceremonial matcha holds tremendous traditional weight and this beautiful green broth tastes like a drink for kings and queens. Today, matcha has taken the spotlight amongst health foods, famous for its many beneficial properties. 
Quantity: 20 grams
Ingredients: matcha green tea.
Caffeine level: high.
Steeping Instructions: Whisk 1 tsp in 170-180°F water until lightly frothy. Add a touch of milk for a matcha latte.
Uses: refreshing, daytime, focus, calming.