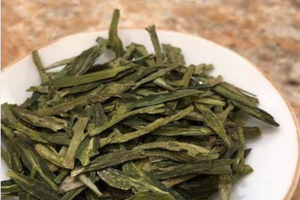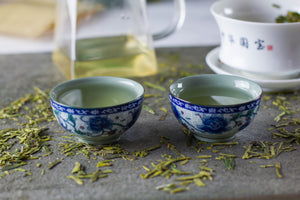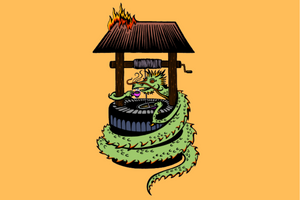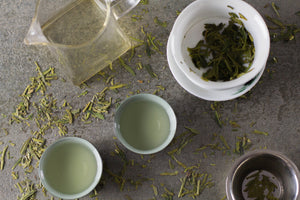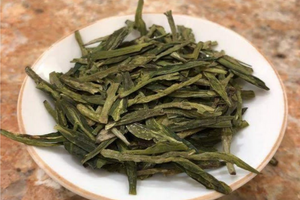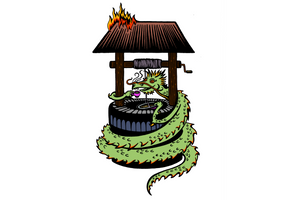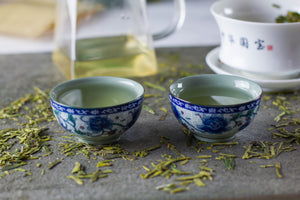 Dragonwell Green Tea
Dragonwell is a classic Chinese green tea with nutty and buttery flavor notes. This wonderful tea is a gateway tea into the realm of green teas. I recommend Dragonwell for anyone trying green tea for the first time or not accustomed to strong grassy flavors. 
Have you seen Tea By C's Dragonwell tea character? Scroll down to sneak a peek at our fun art!  
Quantity: 1 oz (28.3g) 
Ingredients: dragonwell green tea.
Caffeine level: light
Steeping Instructions: Steep 1 tsp for 30 seconds in 170-180°F water. Infuse 2-3 times.
Uses: refreshing, daytime, calming.