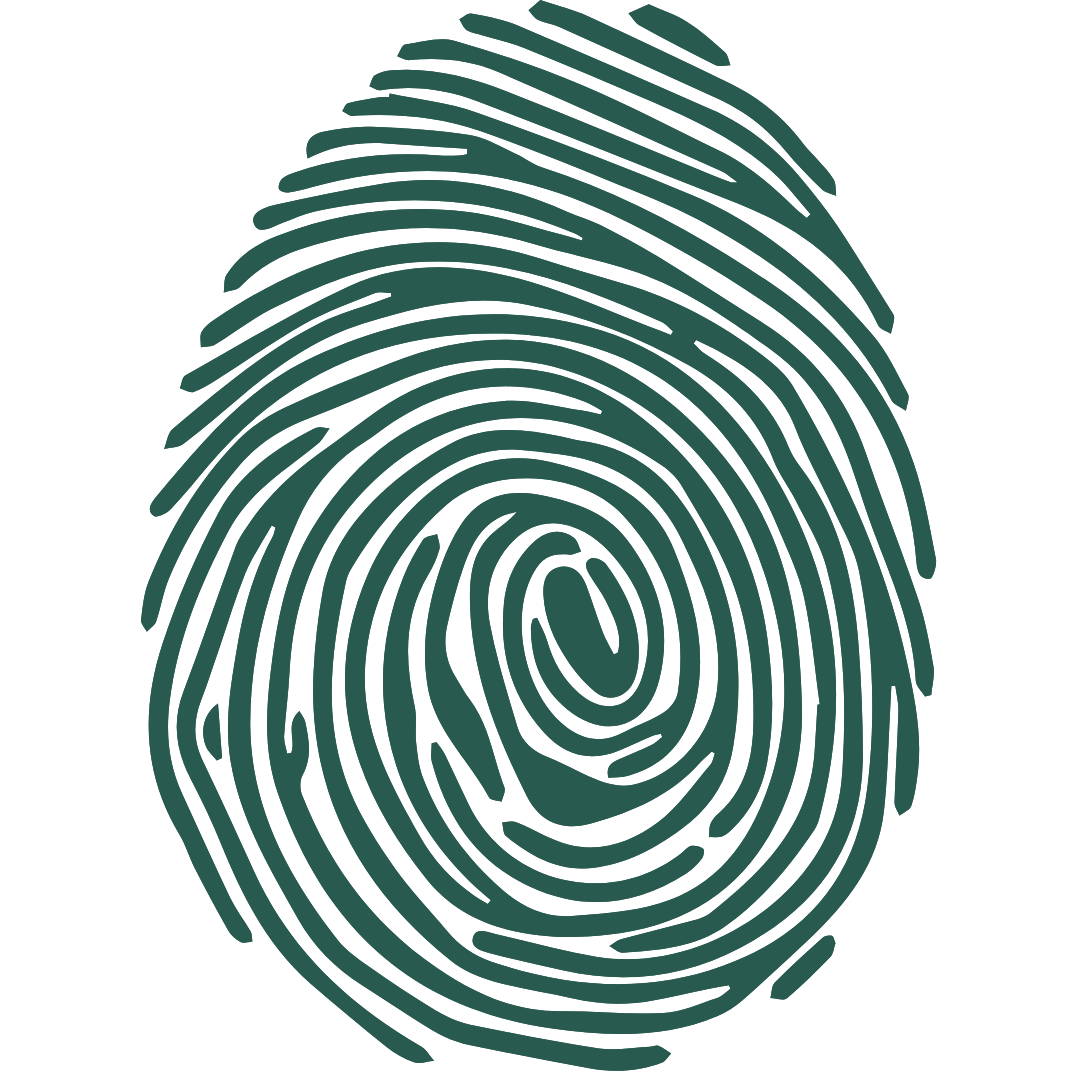 Data science isn't just about collecting numbers.
Data science is also about predicting patterns and preferences. Tea By C's goal is to leverages data science in combination with a human touch to give members the best experience possible.
As we grow, Tea By C is developing algorithms that help us read all our customers' feedback to curate boxes with teas you like.
We hope that these algorithms, paired with a sommelier's expert touch, will provide a unique tea experience and that your boxes will always feel on point and personal.
As you give us more feedback on the teas you receive every month, your boxes will be more accurately tailored to you. So let us know what you think!
Check out @teabyclaire on Instagram.