Lillie and Steven
10/10/2021
sit down for a tea tasting with Claire...
Kumaon Black tea is from the Champawat tea garden in Nepal that sits at the foothills of the Himalayan mountains. Champawat is a tea garden with about 500 acres of land located between Darjeeling and Kashmir. This region is covered in hills with acidic soil, both characteristics of reputable tea gardens.
This tea has notes of sweet caramel and bittersweet cocoa, making for a rich cup of tea that is also delicious served with milk.
Caffeine level: high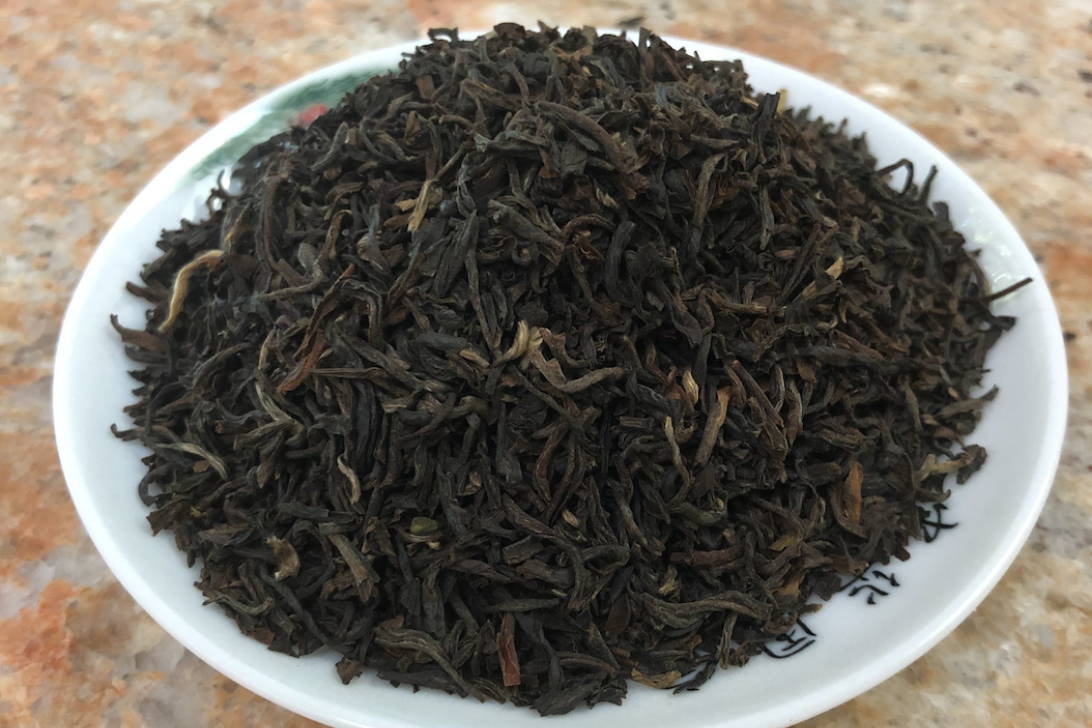 Hojicha is a type of Japanese green tea that is roasted at high temperatures to give it a distinctive brown/red color. This processing method is different from other Japanese greens, that are typically steamed.
Caffeine level: light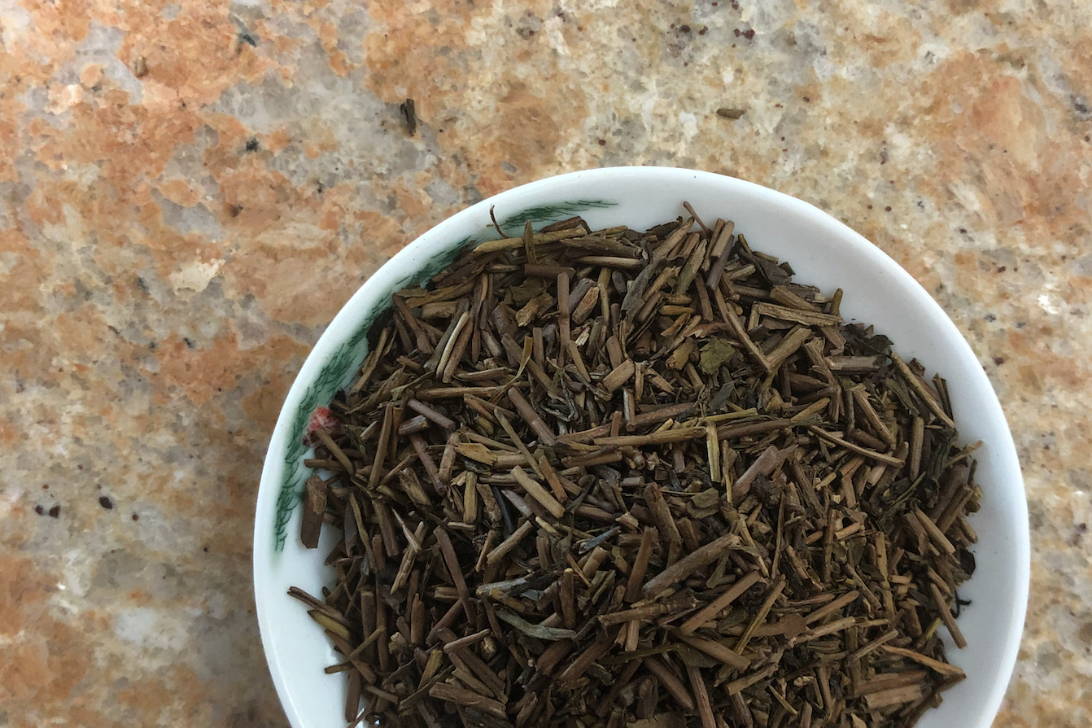 Smooth and light, this peach-flavored white tea is a wonderful fruity blend that can be enjoyed hot or cold.
The fruitiness in the first sip sort of bounces off your tongue and comes to rest in the next sips. This is a very nice self-care tea- I recommend enjoying it iced by the pool or after your morning skincare routine.
Caffeine level: medium