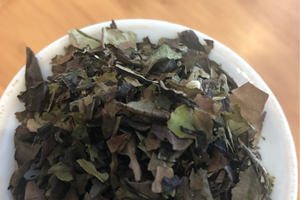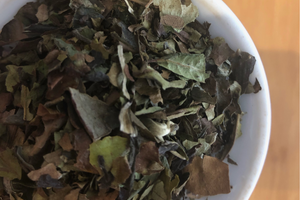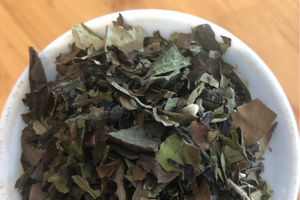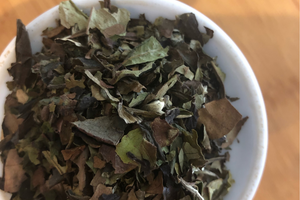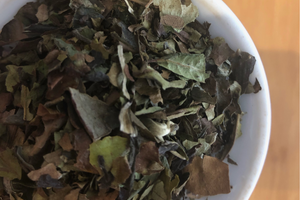 Blueberry White
This blueberry white tea will bring you cozy and fruity fun at one time. The white tea is a little bit earthy and grassy, which serves as a wonderful base to the blueberry flavor and overall creates a well-rounded sipping experience. Brew a cup of this warm or iced and you won't be disappointed!
Quantity: 1 oz (28.3g)  
Ingredients: white tea, blueberries, natural blueberry flavor
Caffeine level: medium
Steeping Instructions: Steep 1 tsp for 30 seconds in 170-180°F water. Infuse 2-3 times.
Uses: daytime tea, daydreaming, creative projects and problem solving