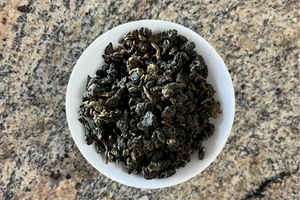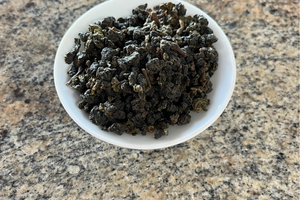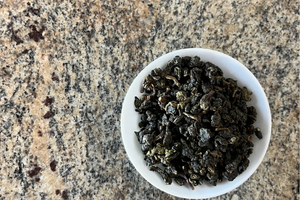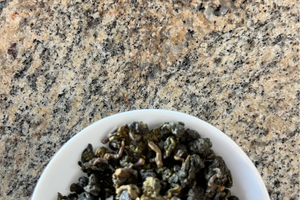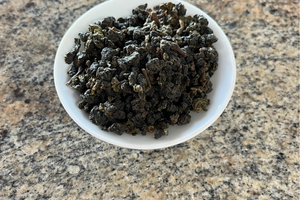 Forever Spring Oolong
Forever Spring Oolong is a floral and fruity oolong from Zhushan Township in Nantou, Taiwan. This tea is grown at an elevation of 500m (1,640 ft), which is a relatively low elevation for a tea garden. The low elevation makes it easier for pests and insects to attack the plants. Despite the challenges, this garden remains all-natural, free of chemicals and pesticides. The producers of this tea are dedicated to using organic growing practices in their tea gardens. They use micro-organisms that are not harmful to the tea plants to create more biodiversity in their garden, which is ultimately great for soil health, the longevity of the tea plants, and tea flavor.
Quantity: 1 oz (28.3g)  
Ingredients: oolong tea
Caffeine level: medium
Steeping Instructions: Steep 1 tsp for 1 minute in 180-190°F water. Infuse 2-3 times.
Uses: afternoon tea, meditation, zen