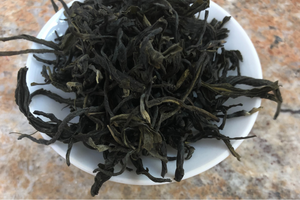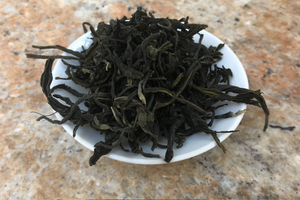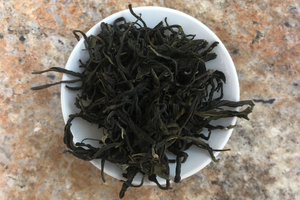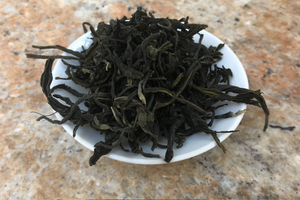 Glowing Green
Glowing green is a green tea from Nandi Hills in Kenya that has notes of sweet seaweed and toasted oats. Fresh, delicious, and a little different, this tea is a wonderful choice for a green tea drinker.
Quantity: 1 oz (28.3g)  
Ingredients: green tea.
Caffeine level: light
Steeping Instructions: Steep 1 tsp for 30 seconds in 170-180°F water. Infuse 2-3 times.
Uses: refreshing, daytime, calming, antioxidants.