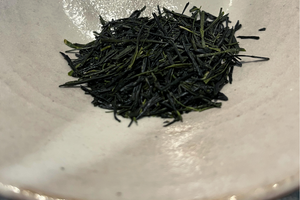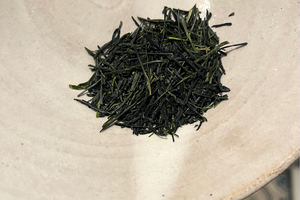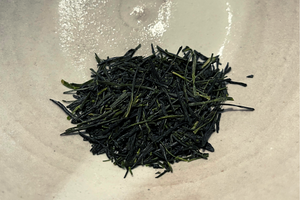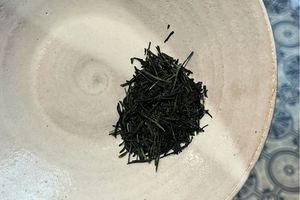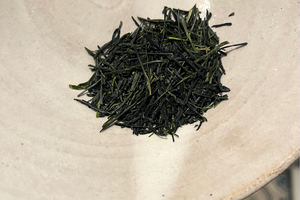 Gyokuro Green
Gyokuro Green is a tea from Japan. The plants used to produce this tea are shade-grown, meaning hidden from sunlight with tarps, for the last few weeks before harvest. This allows the tea plant to grow slowly and for the leaves to yield a more flavorful product. This tea is a beautiful dark green color and will wow your palette!
Quantity: 1 oz (28.3g)  
Ingredients: green tea
Caffeine level: light
Steeping Instructions: Steep 1 tsp for 30 seconds in 170-180°F water. Infuse 2-3 times.
Uses: refreshing, calming, daytime tea