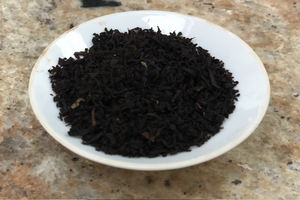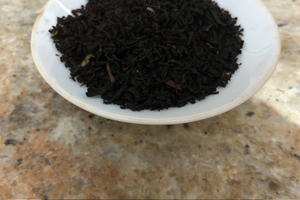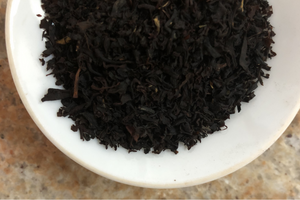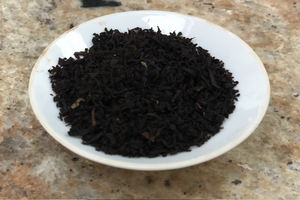 Kenyan Earl Grey
Kenyan Earl Grey is a unique twist on a classic tea blend. The black tea in this blend is from Kenya instead of the traditional Chinese black teas usually found in Earl Grey tea. This version of earl grey tea is high quality because its signature citrusy notes come from cold-pressed bergamot oil, not artificial flavorings.

Quantity: 1 oz (28.3g)
Ingredients: black tea, cold-pressed bergamot oil
Caffeine level: high
Steeping Instructions: Steep 1 tsp for 1 minute in boiling water. Infuse 3-4 times.
Uses: focus, energizing, afternoon or morning tea.