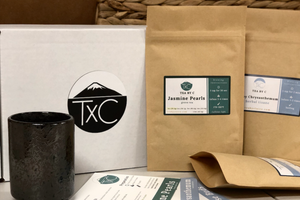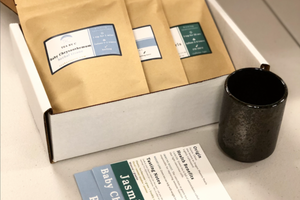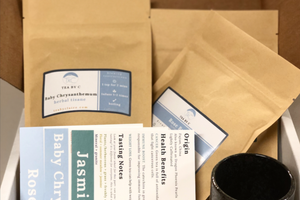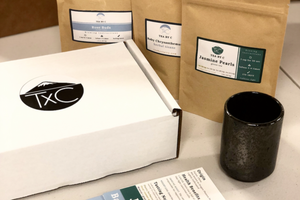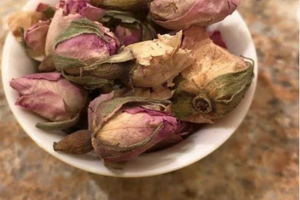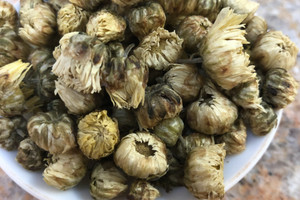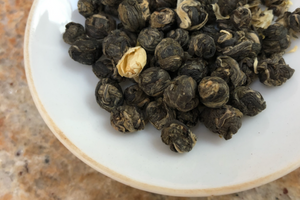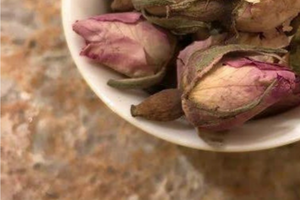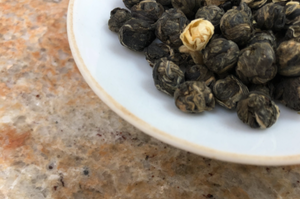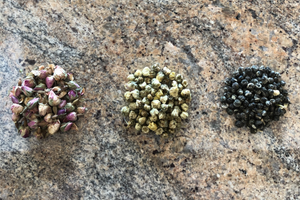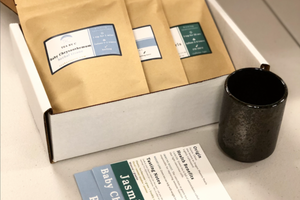 Mother's Day Bouquet
This mother's day bouquet is complete with a yunomi-style Japanese tea cup and three floral teas: rose buds, baby chrysanthemum, and jasmine pearls. 
Rose Buds, a classic fragrant flower that looks and tastes beautiful. The perfect flower to say I love you.
Baby Chrysanthemum, a cousin of the chamomile flower, has a taste that is familiar and grounding like home. Stay with this tea for 6 or more infusions to feel its full relaxing effects- the surest cure to homesickness.
Jasmine Pearls, a flower with a sophisticated scent that may remind you of spring and steamed vegetables. A bud and two leaves are delicately plucked from the plant, rolled with jasmine flowers and once perfumed with that wonderful scent, separated from the flowers. This tea is delicate and refined from the craft used to roll these pearls to its crisp mouthfeel and refreshing flavor.
1 oz of each tea is included in this bouquet set.
FREE SHIPPING!