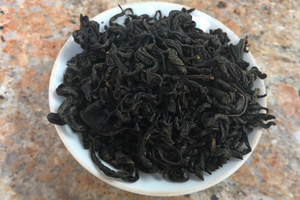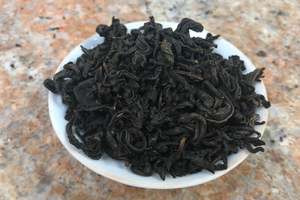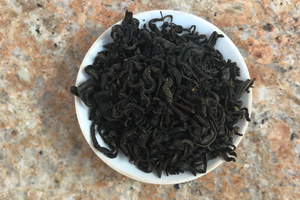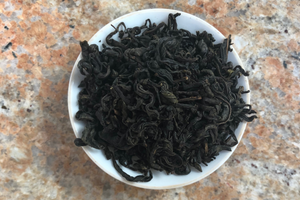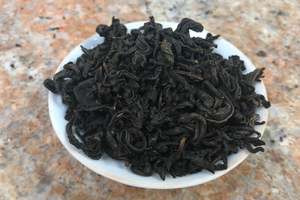 Nilgiri Frost Oolong
Nilgiri Frost Oolong is an oolong tea from the Nilgiri mountains in India. This tea is grown at high elevations in the mountains and gathers light frost at night, hence the name.
Quantity: 1 oz (28.3g) 
Ingredients: oolong tea.
Caffeine level: medium.
Steeping Instructions: Steep 1 tsp for 1 minute in 180-190°F water. Infuse 2-3 times.
Uses: daytime, focus.