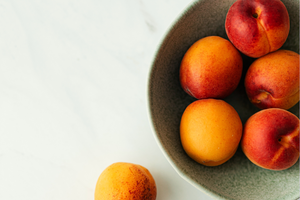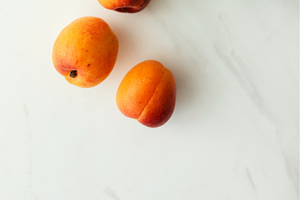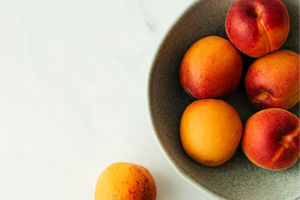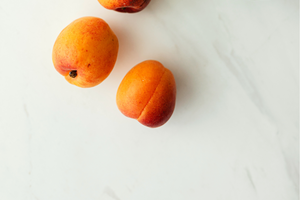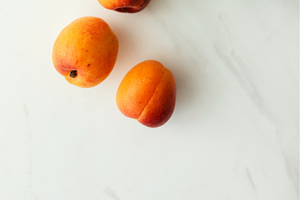 Peaceful Peach
Have you heard Justin Bieber say he got his peaches out in Georgia? Well he's missing out on getting his peaches from Tea By C. This peachy blend is soothing to the soul and your palet. Sit back on a weekend with a cup of Peaceful Peach!
Quantity: 1 oz (28.3g)  

Ingredients: apple pieces, rose hips, natural peach flavor, pineapple pieces, peach pieces, chamomile flowers, and lemon verbena.
Caffeine level: none
Steeping Instructions: Steep 1 tsp for 2 minutes in boiling water. Infuse 1-2 times.
Uses: calm, hydrating, evening or afternoon tea.