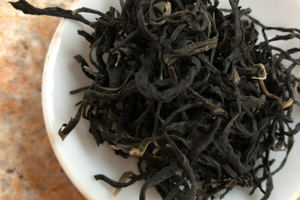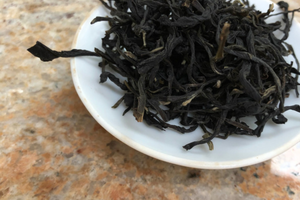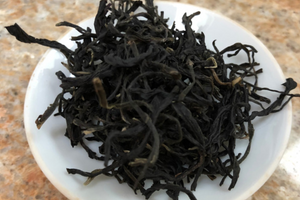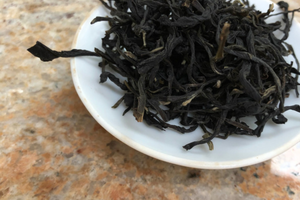 Purple Leaf Tea
Purple leaf tea is a unique type of tea from Kenya that has lower caffeine content and higher anti-oxidant content than even green tea! The antioxidant anthocyanin that is also in blueberries and pomegranates is what gives this tea its purple hue.
Quantity: 1 oz (28.3g) 
Ingredients: purple tea.
Caffeine level: very light.
Steeping Instructions: Steep 1 tsp for 1 minute in 170-180°F water. Infuse 2-3 times.
Uses: refreshing, any time of day, calming.