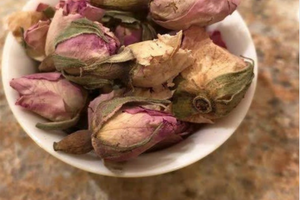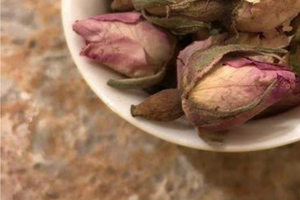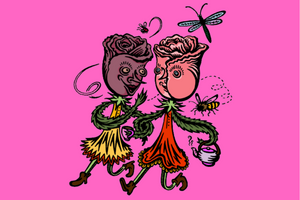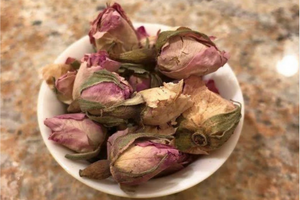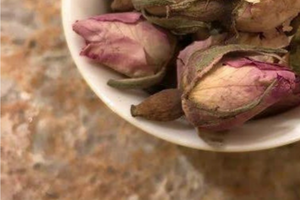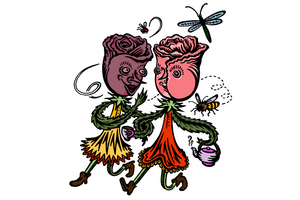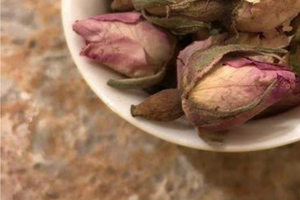 Rose Buds
Rose Buds are the ultimate self-care tisane. Known for their relaxing effects, these rose buds are wonderfully enjoyed during or after a warm bath. These rose buds are very aromatic with a slight honey after-taste. 
Have you seen Tea By C's Rose Buds tea character? Scroll down to sneak a peek at our fun art! 
Quantity: 1 oz (28.3g) 
Ingredients: rose buds.
Caffeine: none.
Steeping instructions: Steep 1 tsp for 2 minutes in boiling water. Infuse up to 2 times.
Uses: sleep, evening, calm.