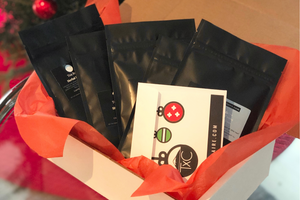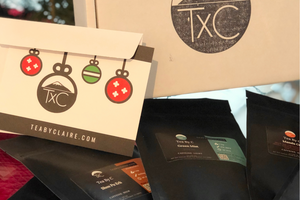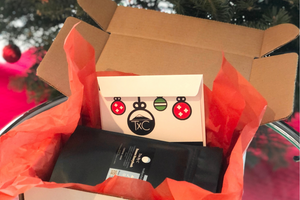 Tea Advent Calendar
Start the season off right with our tea advent calendar made for curious people. The set features 5 different teas you can't find in grocery stores, one for each week of the Holidays and into the New Year. We'll include a festive card as well so you can add a personal note to your gift.
Discover a range of teas and tisanes from countries all over the world. Every tea of this advent calendar will bring you a new delightful surprise.
Each tea pouch has ~10 servings worth of tea.