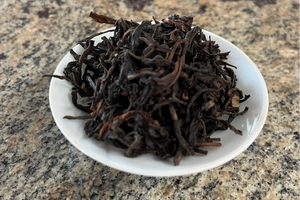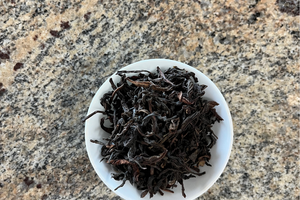 Thyolo Moto Black
Thyolo Moto has a strong, immediately discernable, smoky flavor. This smokiness is characteristic more commonly in another famous tea - Lapsang Souchong. Lapsang Souchong is a Chinese black tea that is smoked over pinewood to give it its signature flavor profile. The creation of Thyolo Moto tea was inspired by this classic.
This tea is from Malawi, in southeastern Africa, specifically from Satemwa Estate, a family-owned estate that produces both coffee and tea. The estate was originally founded in 1923 and today is run by Alexander Kay, the third generation of family tea makers. A true labor of love, the tea leaves are handpicked, allowed to oxidize (this means the leaves are left to rest and start to turn brown), and then smoked over guava wood to give it its signature flavor.
Quantity: 1 oz (28.3g)  
Ingredients: black tea
Caffeine level: high
Steeping Instructions: Steep 1 tsp for 1 minute in boiling water. Infuse 3-4 times.
Uses: focus, energizing, afternoon or morning tea.